Dave Sinclair Lincoln St. Peters has introduced a new program for our vehicle owners that can help lessen the shock that comes with the high costs of covered mechanical repairs. A vehicle service contract* can help protect your pocketbook from the constant rising costs associated with repairing vehicles.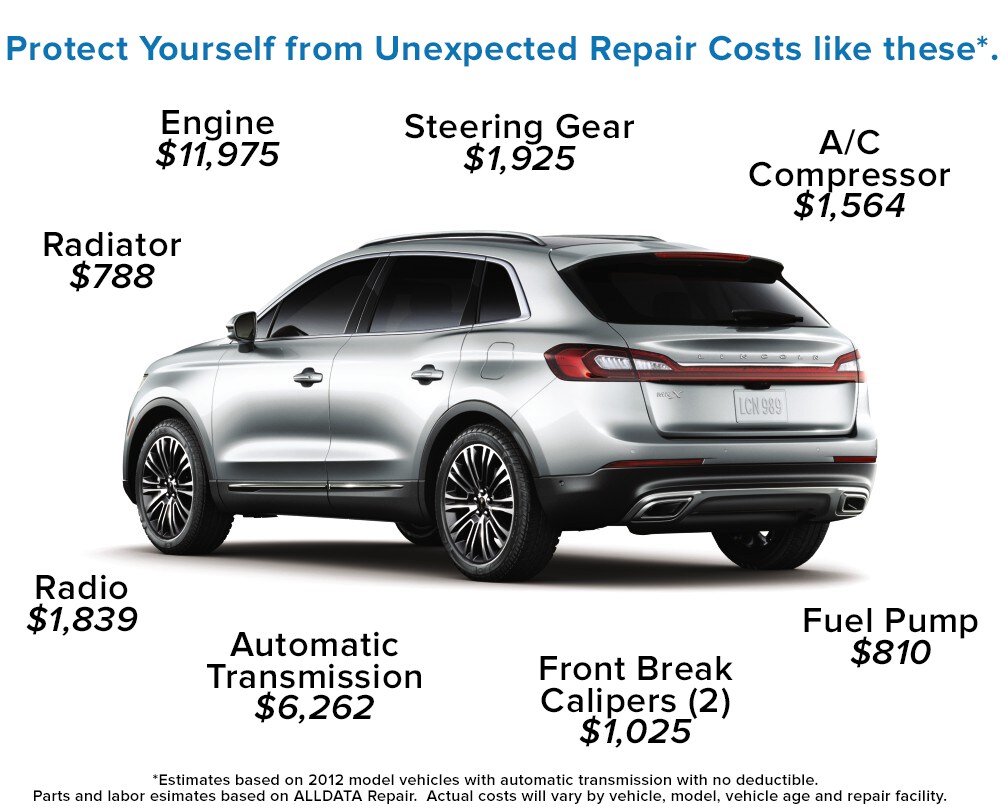 Driving any vehicle increases the risks for potential breakdowns and no one has the ability to predict when a vehicle may have a problem. A vehicle service contract is a smart way to help keep your vehicle delivering dependable performance now that your vehicle is no longer covered by the original basic factory warranty. Depending on the age and/or mileage of your vehicle, we may be able to offer you up to an additional 60 months or 100,000 miles of coverage.
Call 1-636-441-4400 or fill out the form on this page.
Please have the current mileage of your vehicle available so we may better assist you. We are available Monday - Friday 9 a.m. - 7 p.m. CST, and Saturday, 9 a.m. - 2 p.m. CST. You will also qualify for our interest-free payment options.
Disclaimer:  *Certain conditions, restrictions, limits and exclusions apply. Purchase of the Vehicle Protection Plan is optional. Please call to discuss your plan needs or to obtain a copy of the Vehicle Protection Plan agreement. Program availability varies by state. If you have already purchased an extended service contract from your dealer, please disregard this notice.