Dave Sinclair Lincoln St. Peters has officially kicked off our Holiday Season! On Thursday we closed a little early in order to recognize and thank our employees for another wonderful year in the car business. We celebrated together at the Rose On The Hill, and our night was filled with great food, drinks, prizes and entertainment.
Our hosts for the evening (from left to right): Mary Sinclair, James Sinclair Sr., John Willett Sr., Patricia Willett, Mike Detwiler, Mary Detwiler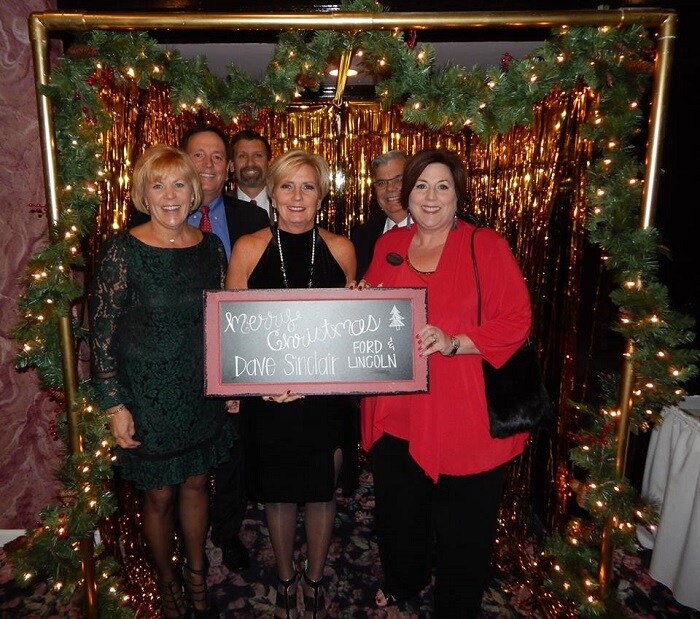 I'd like to share this year's recipients of the Top Performer Awards for each department: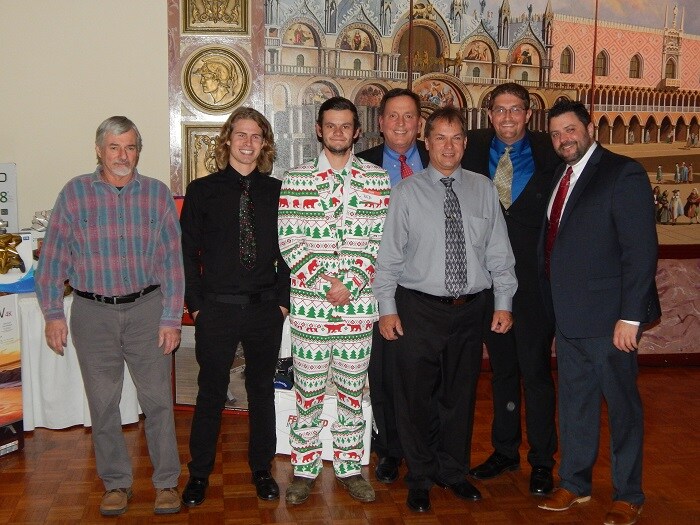 Top Sales New, Used, and CSI – Brian Day

Service Salesperson - Top Customer Pay Sales – Mikey Alter
Top CSI Service Writer – Mike Alter
Top Tech Hours Produced – Bob Prost
Top Helper Hours Produced – Billy Sutton
Top Service CSI Tech – Tim Brickles

Top Body and Paint Tech Hours Produced - Chuck Lebaube
Top Body Shop Hours Produced - Dallas Overkamp

Top Parts Sales - Justin Eggert
After the top performers were recognized, James Sinclair Sr. raffled off SIXTEEN amazing attendance prizes. We'd like to congratulate all of our winners and thank everyone who joined us this year. We look forward to spending 2018 together! Check out our Facebook page if you'd like to view the rest of the photos from the evening.